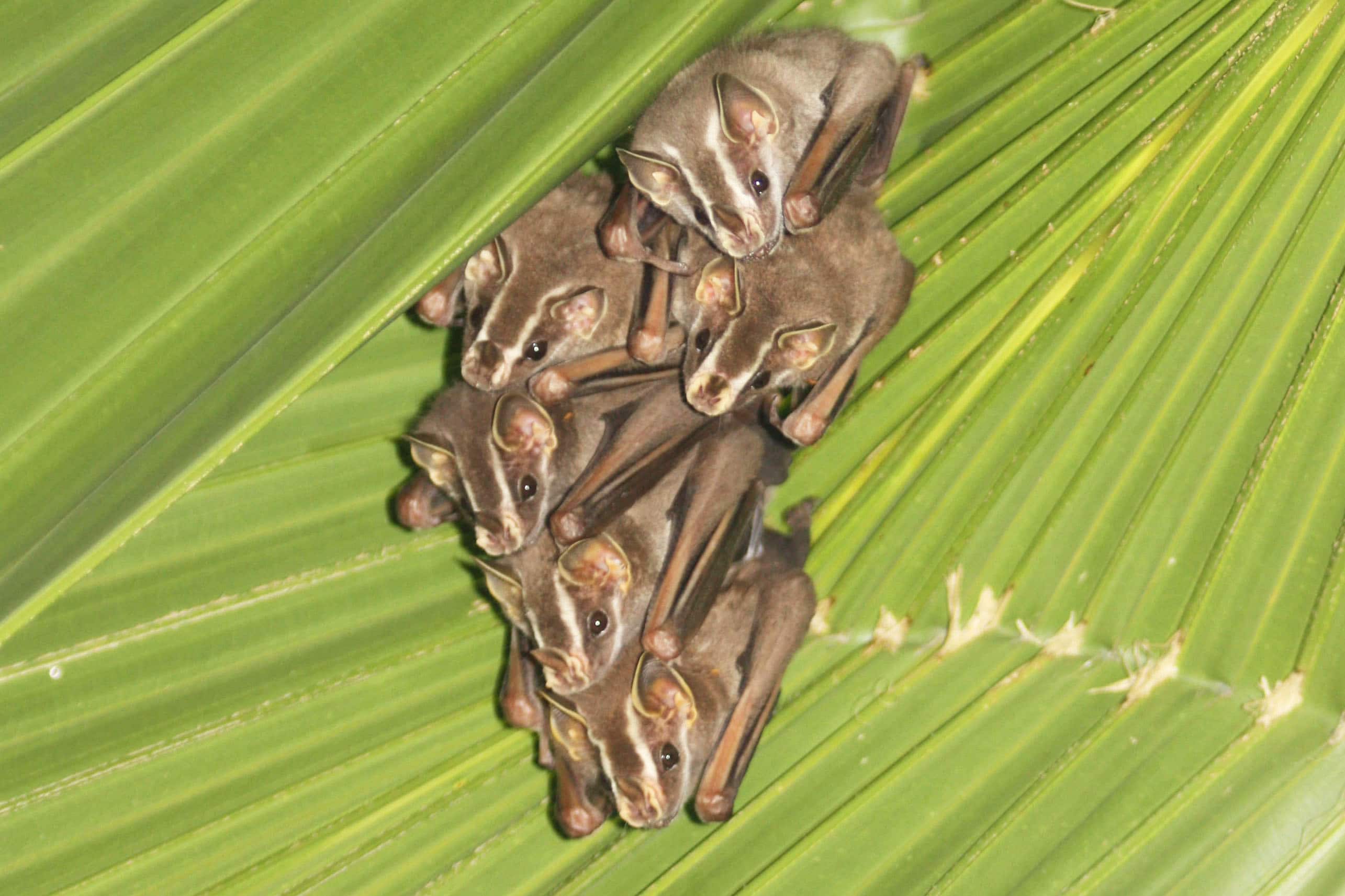 The Recife Broad-nosed Bat was discovered by Thomas in 1901. It inhabits Brazil. It is currently (2003) listed as a vulnerable species. This particular species is also endemic to Brazil.
Very few reportings of this particular bat species have been uncovered. It is from the Stenodermatinae family of bats. This family of bats are Neotropical Fruit Bats.
Brazil has 138 identified bat species, however very little research has been carried out on some of the species. This particular species is one of those, as it is rare to find this particular species of bat.
Further Information on the Recife Broad-nosed Bat:
E-mail to add your Recife Broad-nosed Bat related website.
Save
Save
Save
Save